Tijuana Estuary Hosting Saturday Speaker Series & Book Signing Coast to Cactus: Far More than a Hiking Guide! Saturday, June 16th
Jun 08, 2018 03:01PM ● By Paul Spear
Saturday Speaker Series & Book Signing
Coast to Cactus: Far More than a Hiking Guide!
Saturday, June 16th
10:00 -11:00am
Tijuana Estuary Training Center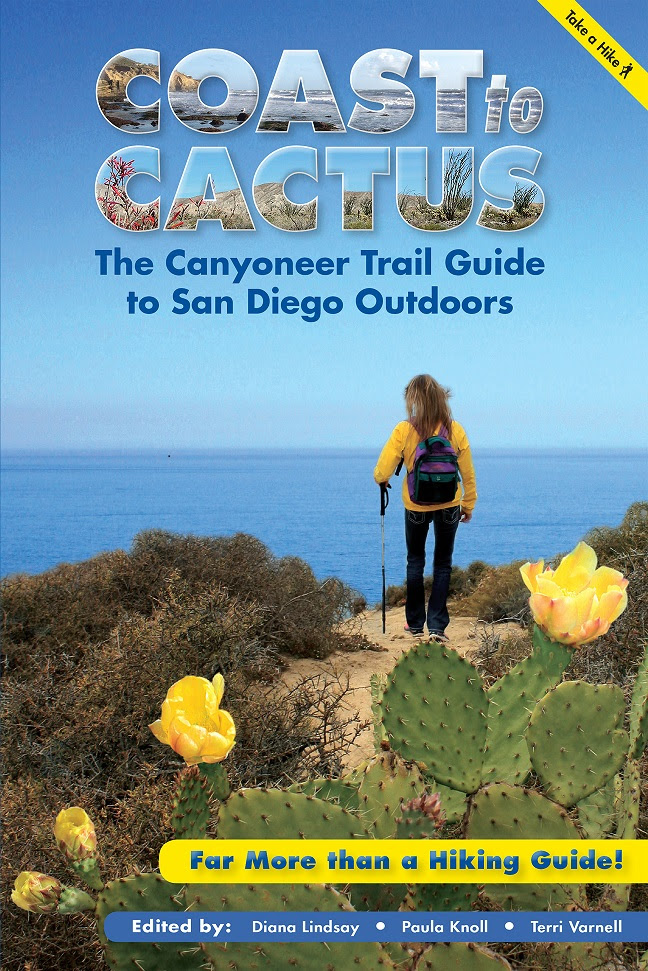 Do you ever wish that you had your own naturalist on your hike? The 
Coast to Cactus
 trail guide is like having a "Virtual 
Canyoneer
" with you to introduce habitats, species, and cultural and geographical features of San Diego County, considered one of the 35 biodiversity hotspots in the world. 
Canyoneers
 are citizen scientists trained by the San Diego Natural History Museum to lead free public walks throughout the county. Come get your signed copy of the book and learn how this book, like 
Canyoneers
, encourages you to look at the surroundings to see what makes it special.
Free - Open to All - Bring a Friend!
                            ####
Note: If you would like to make sure you don't miss stories like this or any other news about the community of Imperial Beach and South County, please be sure to sign up for our newsletter. Please note that every subscriber of our newsletter receives a Community Calendar of Events at the 1st of every month. Click here to: 
Subscribe
Paul Spear, Publisher, and Editor of Dig Imperial Beach