SunCoast Co-op Market is Holding an Outreach & Volunteer Training this Thursday January 18th
Jan 15, 2018 10:30PM ● By Paul Spear
Dear SunCoast Owners & Supporters
Are you interested in helping to spread the word about the SunCoast Co-op Market effort to bring a community-owned, natural foods grocery store to I.B.?  If you'd like to learn some tips and tools for talking about SunCoast with your friends and neighbors, or if you'd like to hear about volunteer opportunities with SunCoast, please join us on Thursday, January 18th from 6-7:30pm for an Outreach & Volunteer Training Workshop (flyer attached).
The workshop will be at the I.B. Health Center Corporate Office, 
2122 Verus St Suite I, San Diego, 92154
 (in the corporate park off I-5, exit Main). If you plan to attend, please email us at this address. Thank you!!
Best regards,
Kim Frink
Board President
P.S. Please 
'Like'
 our new Facebook page for all the latest updates and announcements.
SunCoast Co-op Market 
(IB Healthy Grocery Initiative)
P.O. Box 2072, Imperial Beach, CA 91933-2072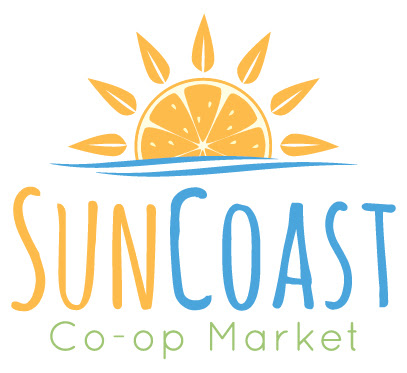 Attachments area
                                                  ###
Note: If you would like to make sure you don't miss stories like this or any other news about the community of Imperial Beach and South County, please be sure to sign up for our newsletter. Please note that every subscriber of our newsletter receives a Community Calendar of Events at the 1st of every month. Click here to: Subscribe
Paul Spear, Publisher, and Editor of Dig Imperial Beach 
SunCoast Co-op Market is Holding an Outreach & Volunteer Training this Thursday January 18th [1 Image]
Click Any Image To Expand