IB Chamber of Commerce Installs New Executive & Board of Directors

Aug 18, 2014 03:50AM, Published by Paul Spear, Categories:
---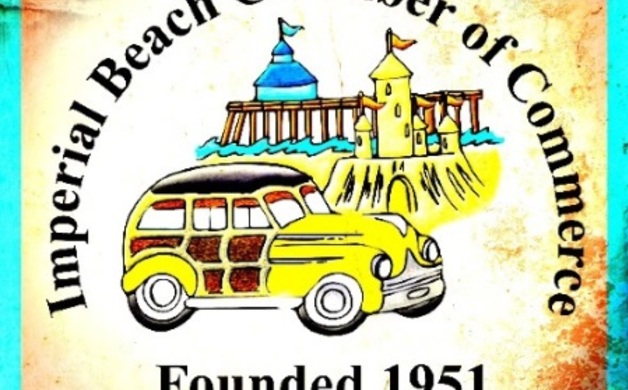 The Imperial Beach Chamber of Commerce was founded in 1951
---
---
The Imperial Beach Chamber of Commerce and Visitors Bureau is organized to advance the general welfare and prosperity of the Imperial Beach area so that its citizens and all areas of its business community shall prosper. All necessary means of promotion shall be provided and particular attention and emphasis shall be given to the economic, civic, commercial , cultural, industrial, social, and educational interests of the area.

2013-2014 Executive Board Members: President- Joann Barrows, Immediate Past President- Olivia Pickering, Vice President- Connie Kirk, Secretary- Karen Odermatt, Treasurer- Richard Schaumburg, BID Chairperson- Christine LaPausky.  
2013-2014 Board Members: George Braudaway, Mike Osbourne, Marcia Bachman, Brian Barreto, Jerry Bice II, Angela Frank, Pat Hutchins, WIlliam Landry, Jim Mickelson, Leona Parsons, Allison Rolfe, Marco Topete.  Staff Office Administrator- Sarah Moore Office Assistant- Kathy Wakefield
- See more at:
http://www.ib-chamber.com/about-ib-chamber-commerce#sthash.0dyBkEQp.EqIvgQ7X.dpuf
---
Subscribe
---
---
---
business city government nonprofit
---